The 5 Most-Asked Questions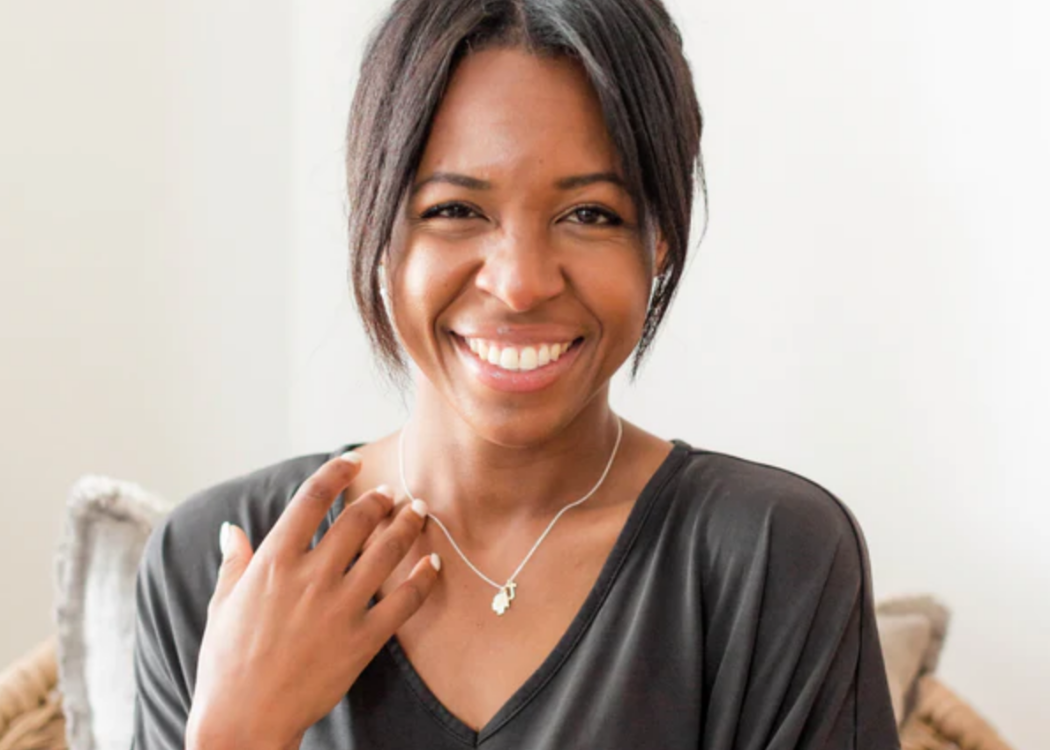 Today, we'd like to highlight a few of our most-asked questions. Much of our logistical information can be found on the FAQ page, but we're here to go into some of the more personal aspects of creating your jewelry collection. You share your family stories with us and it is because of you that we strive for transparency and trust, always. It is our honor to serve you when crafting your cherished memories into treasured pieces of jewelry and portraits.
Below, you'll read our 5 most-asked questions with links to in-depth answers from the Vana Chupp Studio team and input from our beloved community. If you have any questions, please do not hesitate to contact us.
1. What VCS piece should I order first?
This is often one of the first questions we receive when a customer is interested in starting their VCS heirloom collection. Heirlooms tell your story and that of your family. They are meant to be incredibly personal, worn daily, and, eventually, passed down to a loved one who will continue to honor and cherish the memories you've created together. So it's no surprise to us that choosing your first piece is a big decision, as this will be the foundation for more beautiful designs to come. Learn more and discover our top 4 most popular pieces to get you started: How to Start Your VCS Collection.
2. How do I take a good silhouette photo?
Finally, the day has arrived. You're getting your own custom heirloom silhouette piece from Vana Chupp Studio! It's so important to us that we perfectly capture your loved ones' individual features. We know this isn't your everyday photo, so we compiled a short list that will help you take the perfect silhouette photo. Insider tip: Let wild hair fly! Just trust us on this one. On the blog, we share 5 Tips to Achieve the Perfect Photo for a Silhouette Photo.
3. How do I style my silhouette necklace?
You've designed your own Classic Silhouette Necklace and now you'd like to know the best way to incorporate it into your everyday wardrobe. From layering dainty pieces to making a big statement, we love the variety of looks, mixing and matching metals, and individual style that goes into wearing your jewelry. On the blog, we share several styling and layering tips to pair your necklace perfectly with your favorite necklines, from silky blouses to laid back tees to cozy sweaters. Tap the links to learn How to Layer Our Best Selling Necklaces Like a Pro and 3 Ways to Style Our Best Selling Necklace.
4. I have more treasured memories I'd like to craft into jewelry, can I add on to a VCS piece I already own?
Yes! There is nothing we love more than to see repeat customers come back to add to their VCS jewelry. A few months ago we asked what would make this process better and we took all your recommendations and went to work to do just that. We are so excited to introduce you to our NEW Add-A-Charm service. We are proud to do what we can to make your jewelry addition experience as seamless as possible. Tap the link to learn How to Add to Your VCS Jewelry.
5. Why heirlooms?
We all have special jewelry pieces that were passed down to us by members in our family who treasured them during different phases of their lives. Behind every heirloom piece, there is a story that begs to be told, a memory worth passing down, and of course there's value associated with it. By definition, heirloom is a valuable object that has been in a family for generations. We believe creating your own heirloom piece to be passed down is incredibly meaningful and important. On the blog, Vana shares her experience with heirlooms, our community gives their tips, and we list 5 Reasons Why You Should Invest in Heirloom Jewelry.
Click below to read more popular topics:
Size Comparisons on Our Most Popular Necklace
5 Ways to Wear Your Birthstones
Introducing Vana Chupp Studio