Services + Add-Ons
Available services for new and existing customers. If you have any questions before purchasing an add-on service, please reach out to us at
info@vanachuppstudio.com
before placing your order and we can help answer all of your questions.
Add A New Charm
We are happy you've chosen to add on to your heirloom necklace or bracelet and can't wait to get started in assisting you!
Order Services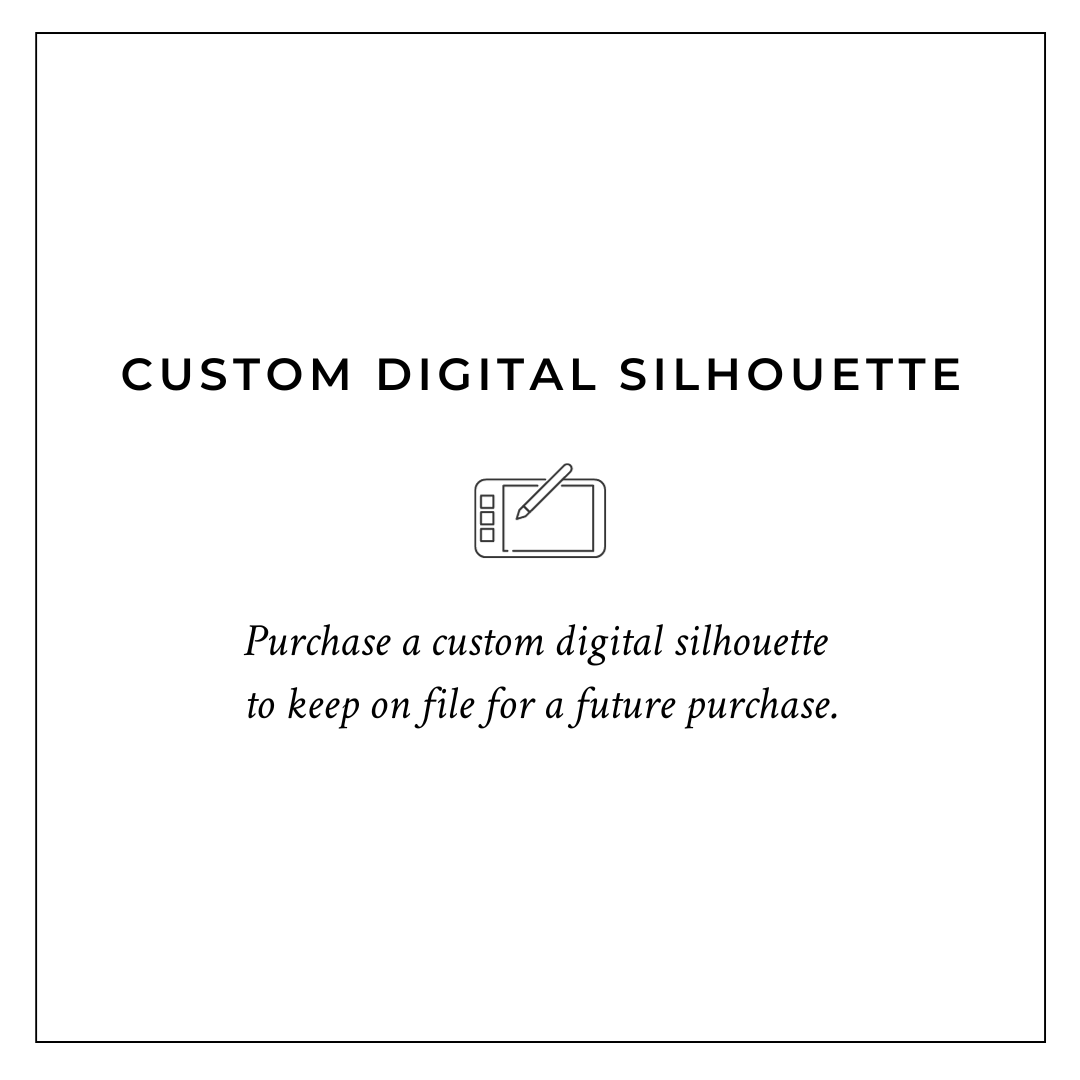 Custom Digital Silhouette
Try it before you buy it! Purchase a custom digital silhouette to keep on file for a future purchase.
Shipping Kit
Our handy kit includes all the instructions and materials to safely send your existing piece back to our studio.
Expedited Service
We will move your new or existing order to the front of the line to decrease your turnaround by approximately 1 week.
Already own a VCS jewelry piece or ornament? We offer several services to customize and preserve your existing heirloom.
Repair Evaluation
We take great pride of the quality and craftsmanship of our pieces. Our jewelry is meant to be worn daily. However, jewelry is by its very nature delicate. If you should experience the need for a repair, we are here to help!