Testimonials
Our products are adorned by our customers. Take their words for it!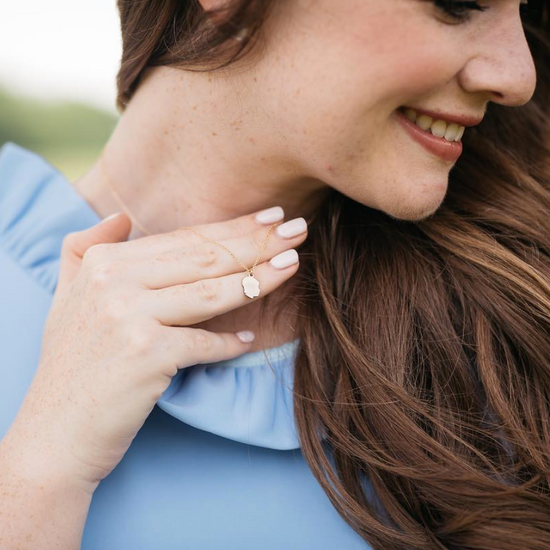 "Sweetest gift I've ever gotten.. for my birthday this year. Ben surprised me with this charm necklace of Beau's 4 month silhouette! "❤️
"If you have ever noticed my tiny silver necklace you may gathered it's a sweet silhouette of little Lachlan. It's one of my favorite gifts I've ever received from my husband and I haven't taken it off since Christmas morning."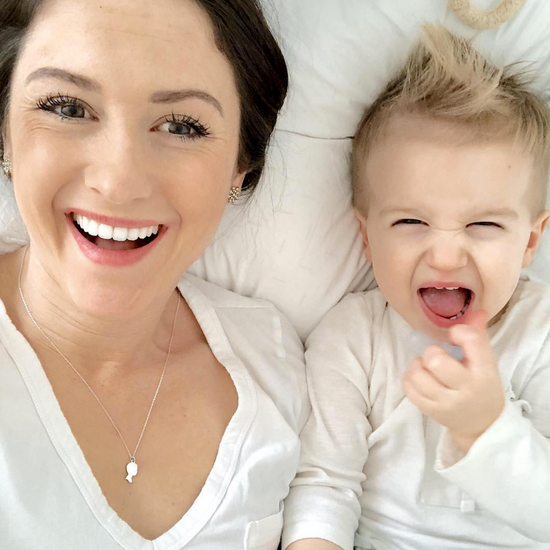 "My absolute favorite ornament this year is this gorgeous keepsake of alden's silhouette by Vana Chupp Studio!"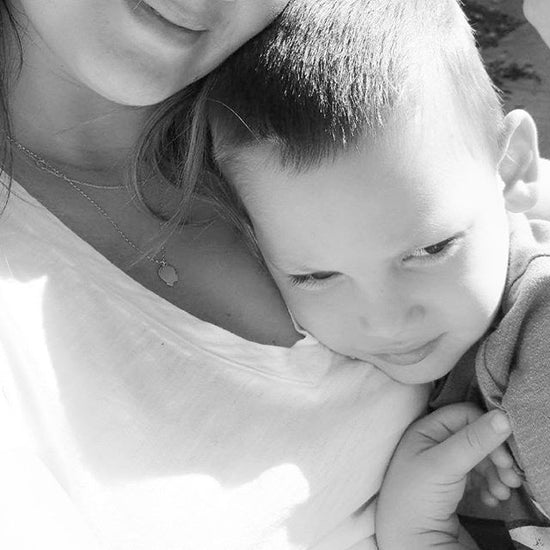 "@vanachuppstudio, thank you for capturing my little boy in this heirloom necklace. It's my favorite piece of jewelry!"
"I'm obsessed with my *early* Mother's Day (and anniversary...and birthday 😜) present that I'm kiiiiiinda wearing non-stop and showing to random people in the grocery store. Those are MY people's honest-to-goodness silhouettes. Vana is a genius!"
"I love my new necklace by Vana Chupp Studio. It's my sweet Tristan's silhouette!"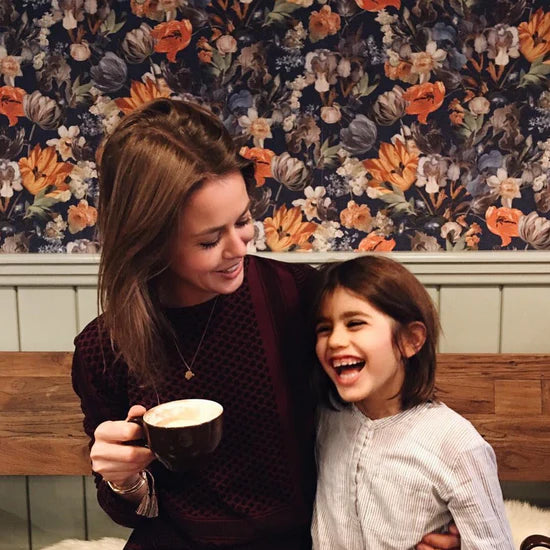 "I loved you the first time I saw you! And had to get your sweet ultrasound profile on a charm by Vana Chupp Studio!"
"I've always wanted a piece of jewelry that represented my kids but since I have 5 I thought I would have to look like Mr. T in order to have something…until I found Vana Chupp Studio. She made this awesome silhouette necklace with all of them on it..from pictures 😍😍"
"My silhouette necklace from VCS has become a cherished piece and in daily rotation. Adding a second charm on for Patrick makes it even sweeter!"
"Most precious thing ever. It brought tears of joy to my eyes... looking at Adriana's sweet little silhouette makes me so emotional, as I know I will cherish this print forever & it will always remind me that no matter how old she gets, she will always be my little baby 😢"