Holiday Memory Making with Littles: Interview with Brittany Viklund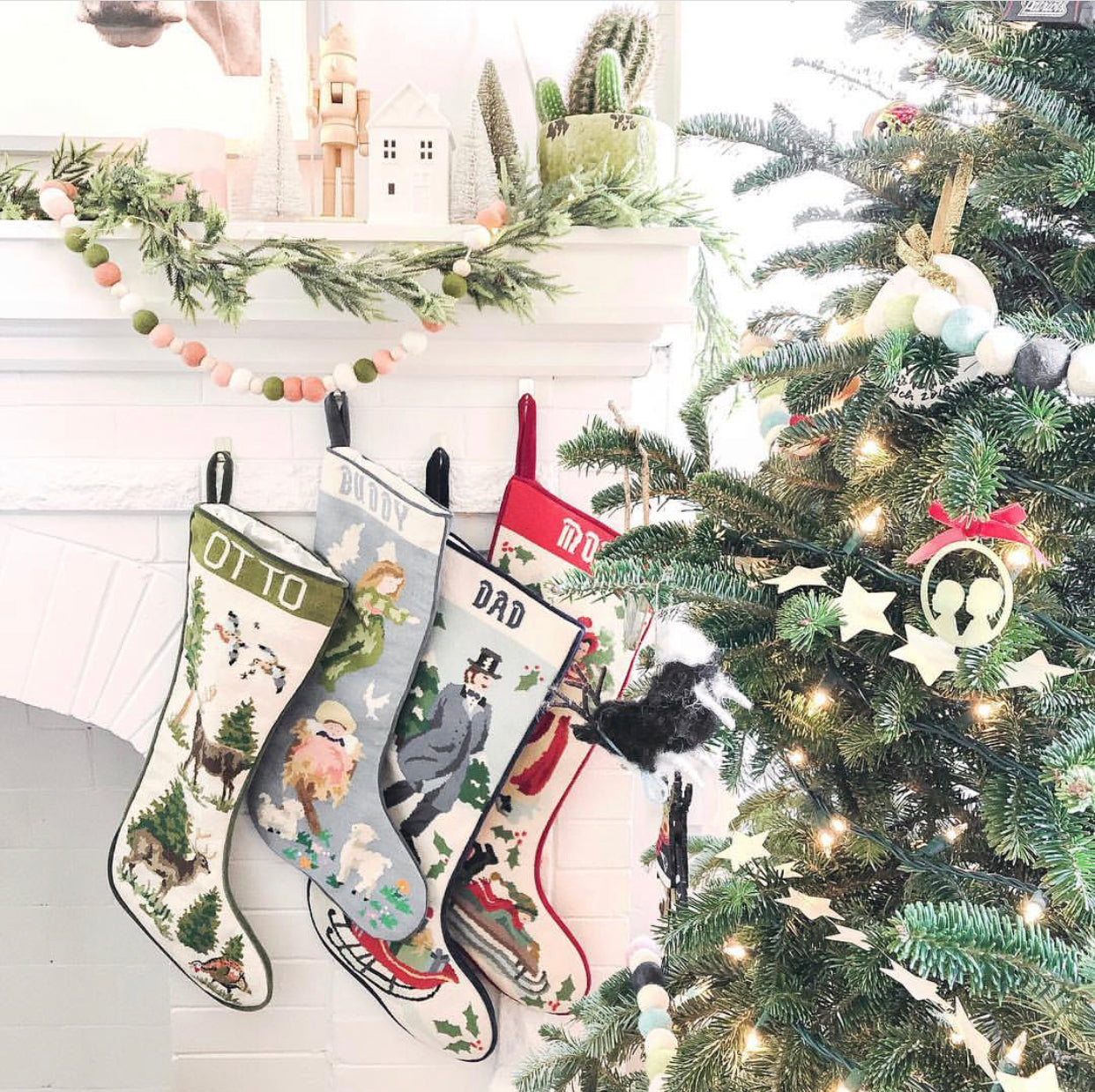 Our mission has always been about helping parents keep memories close, and one of the perks of our job is when we find a mama who feels as strongly about that as we do.
When we partnered with mama to two Brittany Viklund earlier this year, we loved how much she values being present and making memories with her kiddos - even amidst the chaos that can ensue with small children in the house. We recently asked Brittany a little more about memory making during the holiday season and wanted to share some of her sweet sentiments so that perhaps you, too, can make some sweet new memories this holiday season.
What's your favorite way to make holiday memories with your boys?
Gosh they are still so little so honestly right now I love figuring that out, starting new traditions & teaching them all about the magic!! The magic of the holiday season is one of the best parts, isn't it? And there's something about seeing the holidays through the eyes of a child that makes it even more magical for mamas.
What do you hope they most remember about the holidays?
I hope they remember how special it is, to be with family, to slow down, to have fun and to make memories.
Yes, yes, yes. Isn't that what we wish for all of us during the holidays? It can be so easy to get wrapped up in the details that this is such a good reminder for us all. You have your tiny charms necklace, how does this piece help you keep memories close all the time (not just at the holidays!)?
I am always reminded of their baby-face features & this time together as a new family. Both of them actually love to hold the necklace in their hands when they cuddle, I think that is a memory I am bringing into my brain, it's just another sweet connection they have to it.
We love hearing this - and is one of the reasons we do what we do! One final question (and maybe the most important!) What's one piece of advice you'd give a mama who may have trouble knowing how to embrace creating memories in the midst of what can be a chaotic season with littles?
I need this advice for myself but I try to journal everything, I take notes of their little quirks at each phases, words they say and how they say them, photos, descriptions of how I feel and more. This helps me remember that time is moving fast, but I have ways to revisit these days one day. It also teaches me to take not in the moment of those special sentiments.
Such good reminders for not only the holidays but for everyday. We love watching you make memories with your boys and are forever grateful that Le Papier Studio can help keep those memories close for you!
XO Alyssa
(all photos courtesy of @brittanyviklund)