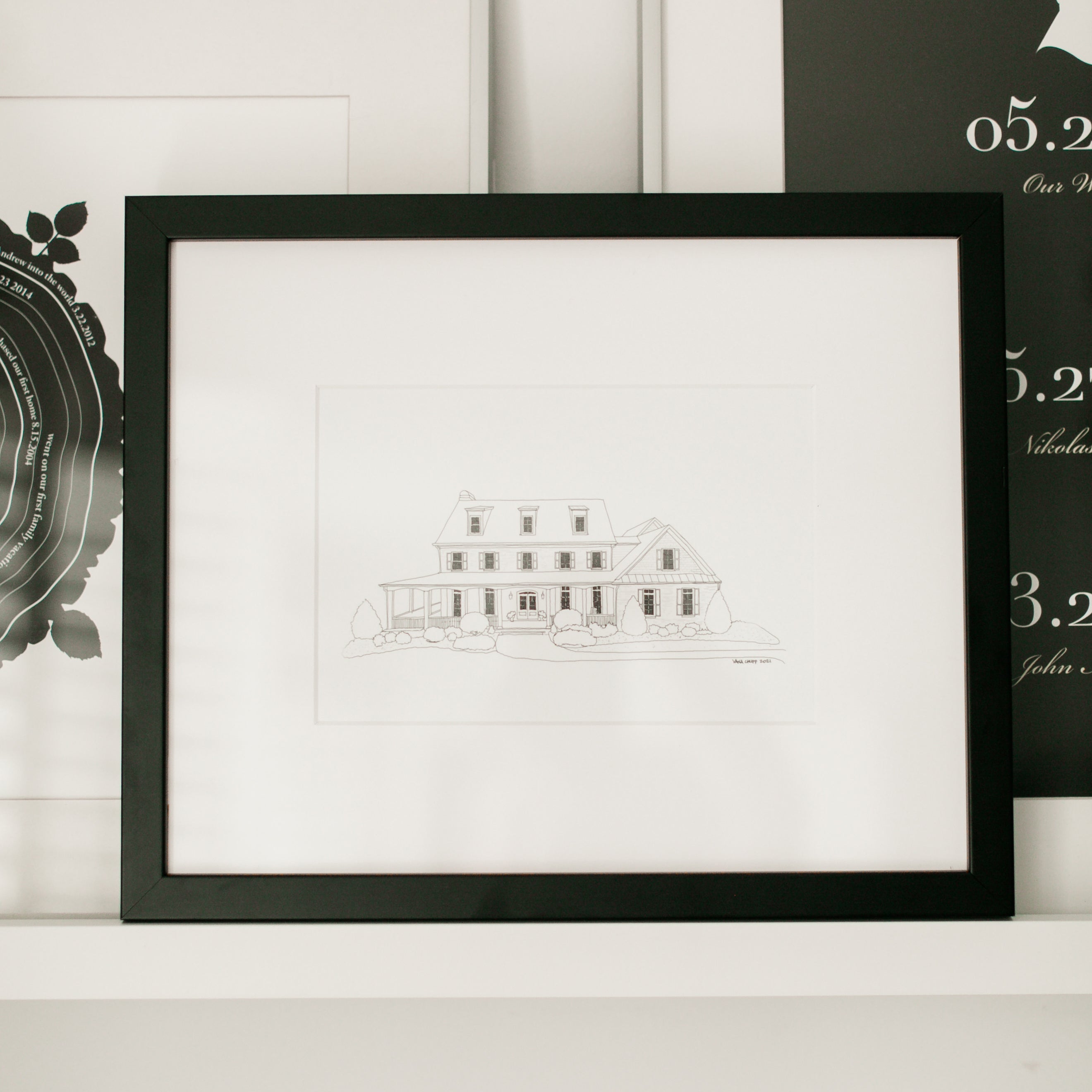 Growing up I lived in the same small town my parents and their parents grew up in... well, technically one town over, but still in the same geographical area of Northern Greece/Southern Albania.
Almost four decades later, I can still remember my way around town, the path from here to there the color and shape of window shutters and so much more. I know the family that's owned the store across the street from our house since I was a little girl. It's was truly a humbling experience to take my boys shopping there two summers ago.
My parents have lived in the same house for the past 40 plus years. There's a familiarity and comfort about it all and I miss it. Our homes offer us so much more than shelter. They hold our memories, the times we came together as family and the traditions we build over the years. I try to foster and grow some of the same traditions here in the states with my own children...seeing how while it seems like everything's changing, in reality some things will forever be the same.
This same desire to commemorate the places we hold close to heart, our homes, is the reason behind my newest product addition, the Custom Architectural House Sketch. Marrying my background in architecture and love for tradition and preserving memories, I am so excited to offer a way to commemorate our homes into a tangible heirloom.
The new Custom Architectural House Sketches are digitally drawn from photos of your homes capturing all the details in a monochromatic sketch. Unlike my watercolor house illustrations these will be available in the shop throughout the year and have a quicker turnaround time (3-4 weeks, including framing). They arrive framed in a variety of styles of sizes.