---
It's spring fever. That's what the name of it is. And when you've got it, you want – oh, you don't quite know what it is you do want, but it just fairly makes your heart ache, you want it so.
~ Mark Twain
We're ready for spring and excited to share with you our newest collections! Our silhouettes are in full bloom with each and every new product we have created. Celebrate family, tradition and the upcoming spring season with Le Papier Studio!
BABY\KID COLLECTION
Ripe with creativity, uniquely playful and always artful! Spruce up your space and infuse your lifestyle with something fresh. Our
Baby/Kid Collection
products offer are a great way to put your own special flair on everyday items.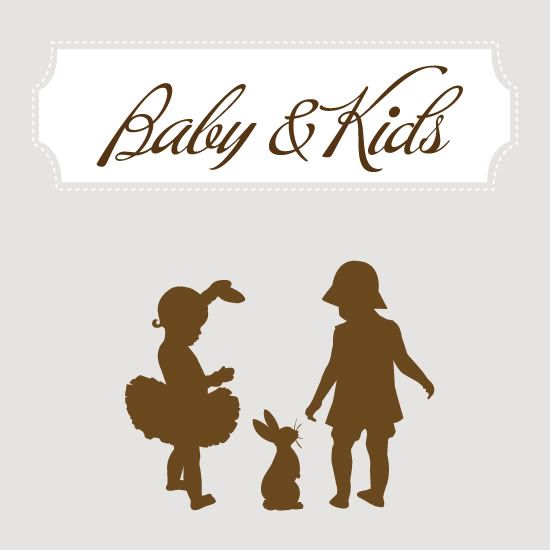 PET COLLECTION
Honor your favorite furry companion with items that are everlasting! Our exclusive Pet Collection offers a truly unique opportunity for expression while making an utterly stylish statement. It is a phenomenal way to preserve and commemorate.
MOTHER'S DAY
Enjoy heartfelt gifts that honor moms and their children! A fresh departure from traditional brunch and flowers these signature silhouetted accessories are entirely elegant and all too impressive.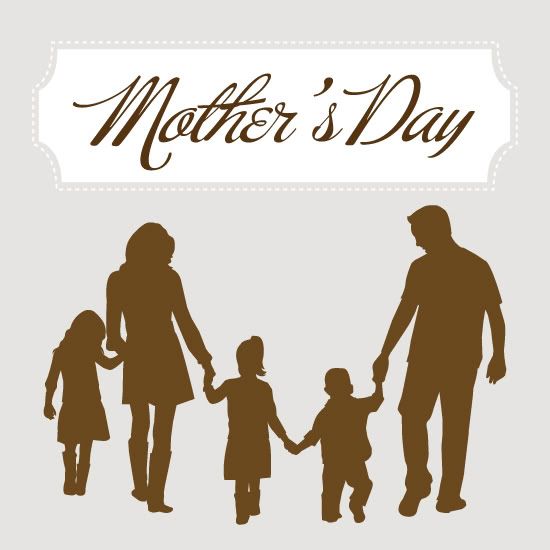 WEDDING COLLECTION
A wedding day encompasses individual expression, finesse and above all is a celebration of love. Our new wedding necessities and accessories make this milestone magnificent for the bride and the groom.
To view all our new products, simply click on the images above.
(it would have taken too much space to post all of them here)
The post NEW! 2011 SPRING COLLECTION appeared first on Le Papier Blog.