Silhouette Trade Finalists
Well, here you have it folks! The 10 finalists of our
1st Silhouette Trade/Contest
are here!
We received over 150 submissions within just a week of our call for a silhouette trade – but unfortunately had to narrow it down to only 10 finalists. It was sooo hard to do given all the amazing photographs we received. We are so happy with the way these silhouettes turned out – and even happier to be featuring them on some of our
Spring Collection
products.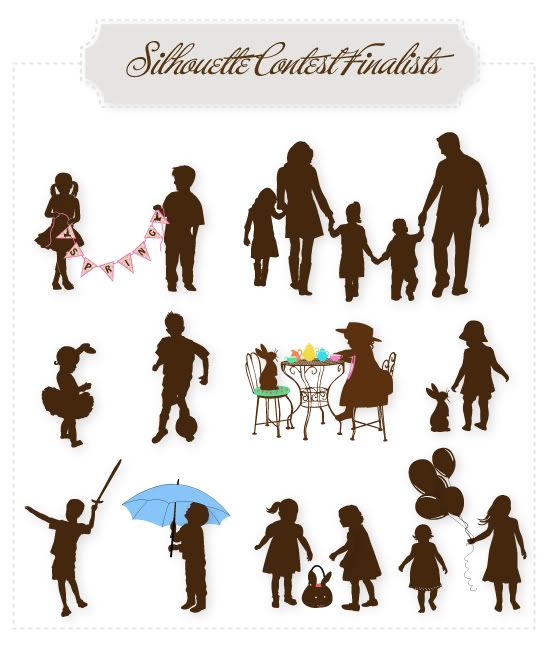 All 10 finalists will receive a FREE 8×10 Personalized Silhouette Fine Art Print featuring the silhouette/s of their loved one/s. Thank you again to all who contributed. We look forward to the 2nd Silhouette Contest coming up in a few months. Start preparing by taking photographs of your little ones. If you need some tips on what works best, you can check our FAQ's here.

The post Silhouette Trade Finalists appeared first on Le Papier Blog.