September's Birthstone is Sapphire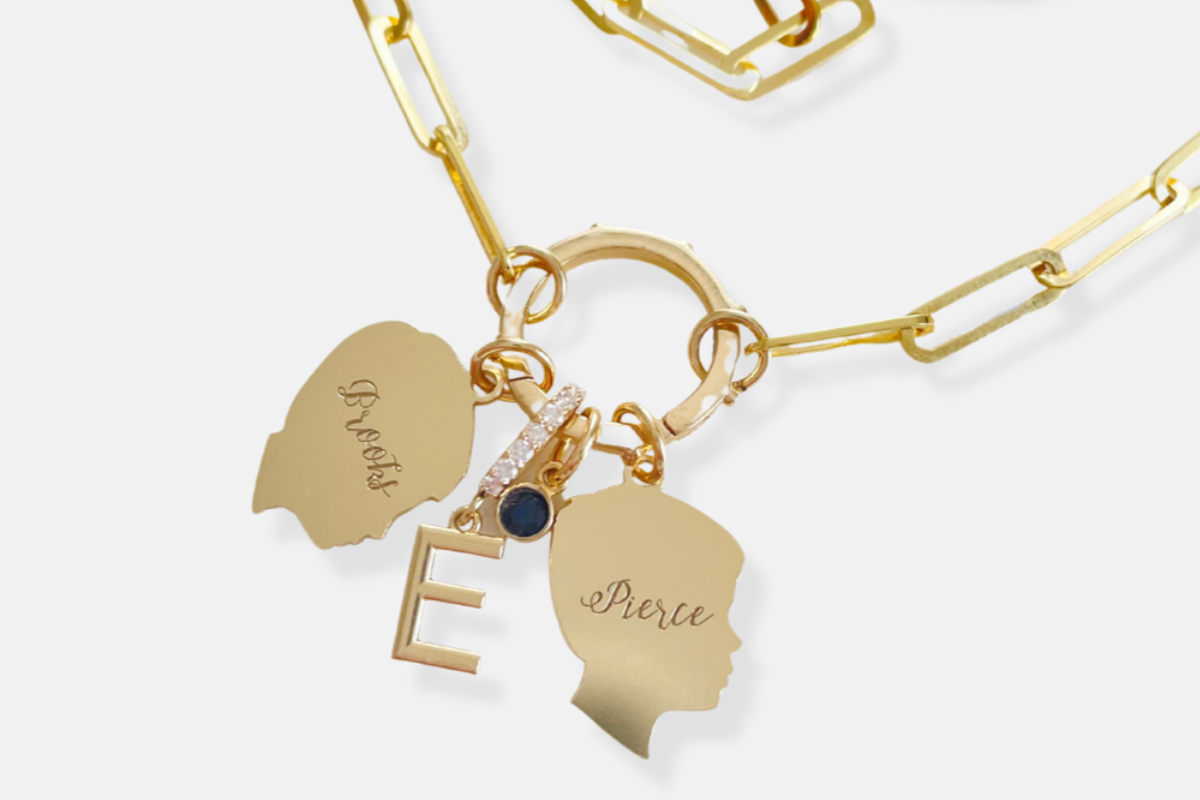 Sapphire generally refers to the rich, deep blue gemstone, but did you know they  can be found in any color of the rainbow? The only exception is red, since sapphires are corundum gems and the red variety of corundum is a ruby,
July's birthstone
.
September's birthstone has a long association with royalty. In fact, one of the best-known modern sapphires is the 12 ct sapphire engagement ring first worn by Princess Diana and later given to Kate Middleton by Prince William.
Sapphires symbolize truth, nobility, integrity, faithfulness, and sincerity, and many, including the people of ancient Greece and Rome, believe blue sapphires protect them from envy, physical harm, and negative intentions. Priests and clerics consider sapphires to be incredibly spiritual.