Favorite Picks : White Ceramics
I simply adore white ceramics. Unlike my taste in clothing, white and neutrals are my go to colors when it comes to home decor. While browsing the net this morning, I came across some great finds – which I thought I'd share with you. Here goes: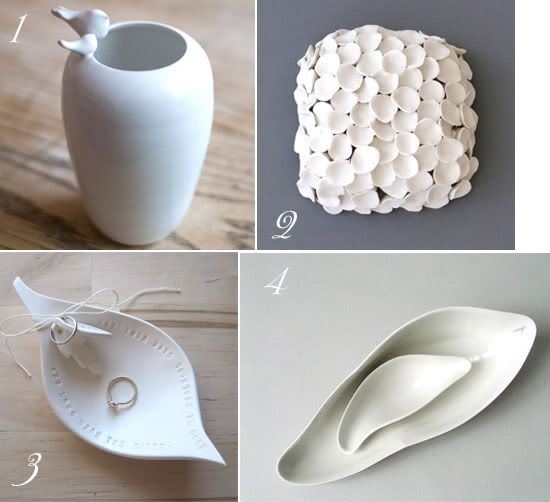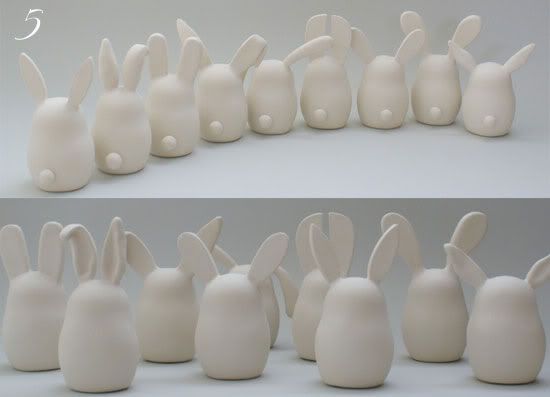 Mama + Baby Birdie Vase
Fungi Macro tile
Good and Long Upon the Earth
Pelats
Bunny Art Sculpture 
PS:: Don't forget to enter our super duper giveaway
The post Favorite Picks : White Ceramics appeared first on Le Papier Blog.