Melissa loves :: Favorite things
Hello my dears!
My name is Melissa & I have a blog called "Melissa loves", I am so excited to be here at lovely Vana's! I am so happy that Vana and I met & became friends through this magical blogland.
Vana asked me to be a part of this guest series she is doing and I was honored to participate. I will visit every week and share with you a little of my current favorite things. Does that sound good to you? I sure hope so! To start things off, I just gathered together some of the things that I am currently coveting. For home, to wear & even to give.


~ pillow here
~ vintage print here
~ cute flat here
~ lovely scarf here
~ the perfect chair pad here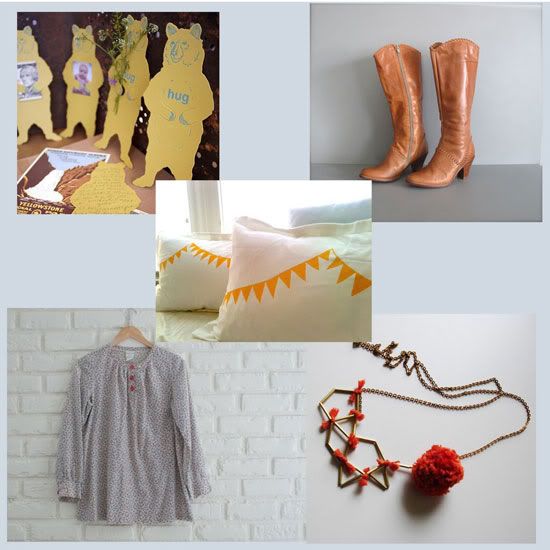 ~ the sweetest card ever here
~ awesome boots here
~ necklace here
~ lovely blouse here
~ pillows I am coveting here
I hope you enjoy & I will see you back here next week! You are always welcome over in my neck o' the woods as well. Until next time…be well.
xo
Melis
The post Melissa loves :: Favorite things appeared first on Le Papier Blog.