---
"A garden really lives only insofar as it is an expression of faith,
the embodiment of a hope and a song of praise."
Russell Page, The Education of a Gardener, 196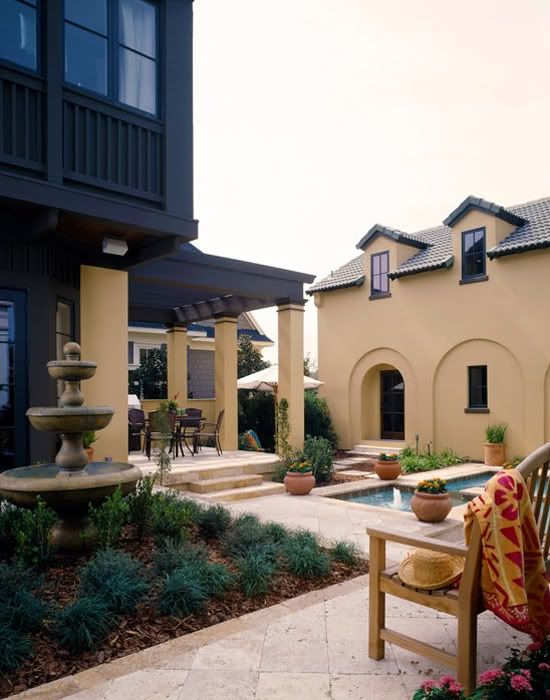 Wishing you happy gardening this summer!
All photos courtesy Studio for A.R.T. and Architecture www.s4aa.com
The post In the Garden appeared first on Le Papier Blog.