Hello hello!
The weekend is here! Wishing you all a very relaxing weekend! We'll be spending ours by the pool I'm sure. I will be back on Monday with a tour of the new studio and also some great news. I can not wait to share all that I have done with you all!! It's been a labor of love – that's for sure. Til than, I leave you with this stunning photograph by
Leslie Shewling
.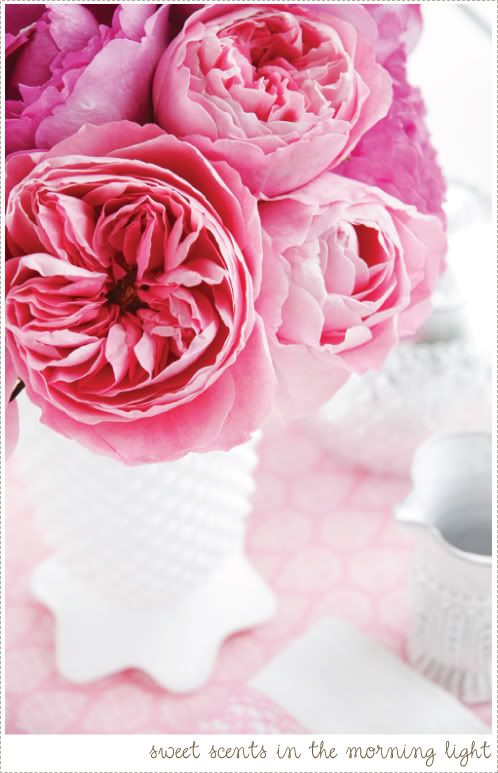 Have a great weekend everyone! See you back here on Monday!
The post Happy Weekend! appeared first on Le Papier Blog.