Inspiration : Road Trip! | Guest Post by Callie
Inspiration: Niagara Falls 
these photos are blissful and gorgeous! Thank you Vana for letting me share!!
I am getting really excited! I will be taking a much needed vacation. I am taking a road trip with my parents to Niagara Falls! First we will head south to Ohio, then on through Pennsylvania then to Buffalo New York…. North 17 more miles to Niagara Falls!! I am so darn excited.  I love road trips. and I love road trips with my parents. They are really fun and adventurous! We will finish through Canada! I am so excited to take lots of photos!!!!
I have instructions from my mother, "I am sending you a check for $125.00 for you to go purchase wine for our trip." mum,slight pause, then continues "They will let us take wine into Canada won't they? I mean, we need to have wine!"
She makes me laugh! I think she has forgotten that I do drive a mini cooper!! 
If you know any fun places to visit along this route, please comment and let me know. I can't wait to see Niagara Falls. It's immense and all that water!! I am totally amazed at these images. 


Are you planning any road trips this summer?
xx callie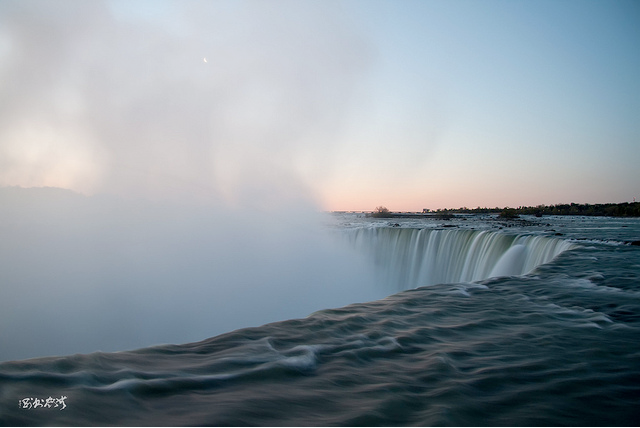 All Images: flickr, Roaming the World
The post Inspiration : Road Trip! | Guest Post by Callie appeared first on Le Papier Blog.