Back to School | Free Printable Package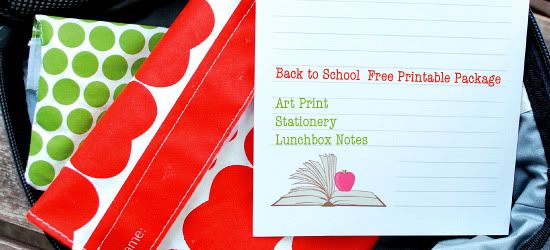 Hello hello!
We're getting ready for school around here. My sweet boy will be starting Kindergarten tomorrow. I am not sure what I feel right now. It's such a bittersweet feeling in that I will be able to finally enjoy some uninterrupted time to work work work, but at the same time will be missing his sweet voice keeping me company during the day. But I am happy to see my baby boy embracing life and move up in the word. On a happier note, I'm so excited to share another Free Printable
download
for all my blog readers and
facebook
fans (all 850 of them). But this time, I am offering a whole PACKAGE. Woo hoo! Enjoy!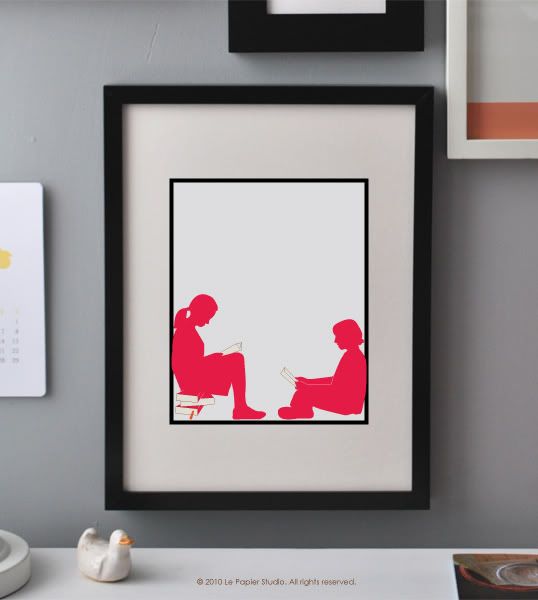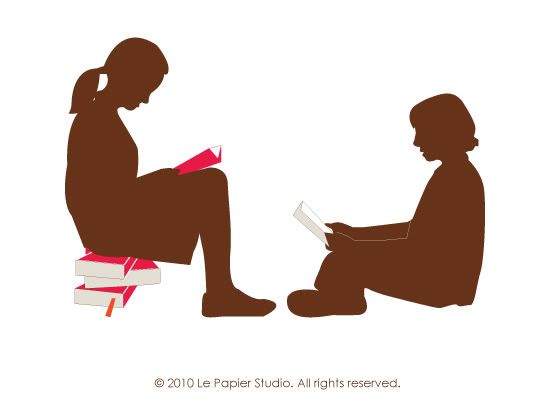 Art Print (red or chocolate) – 8×10 printed in 8.5×11 paper. For best results use fine art paper or a thick cardstock.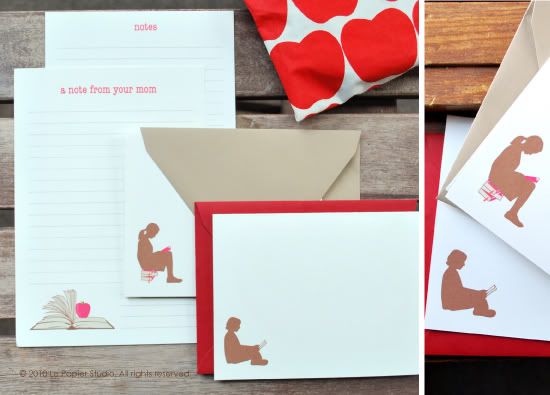 Stationery – a set of 2 folded cards. Cards measure 4.25×5.5 inches and will go great with A2 envelopes.
Lunchbox Notes – a set of 4 lined note cards measuring 4.25×5.5 inches. Surprise your little ones by sending a sweet surprise along with their lunch. It will carry them through, I promise!
Note :: All our freebies are for personal use only. Feel free to download, print them and give them as gifts. You simply can't sell them! Thanks:)
If you could send pictures along showing me how you've used these freebies, I'd love it so much!
Happy 1st Day of School, everyone!!

The post Back to School | Free Printable Package appeared first on Le Papier Blog.