Columbus, OH – Part I | Collier West
A few weeks ago we visited my husband's brother and his family in Columbus, OH. We walked up and down
German Village
(one of my favorite places to walk around), visited one of the best bakeries I have been to in a long time (stay tuned for another post) and checked some local shops in the downtown. Columbus is such a great city in that it has a mix of old and new. One of the shops we visited (per my sweet sister-in-law's recommendation) was
Collier West
. Have you been? I was floored at all the goodies sold in there – had a hard time leaving and well, not spending an arm and a leg (cause I could have!).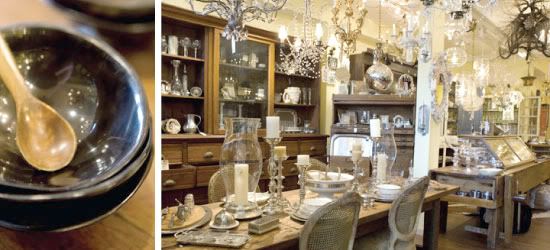 Are you with me yet? Yes? Good – cause there's more…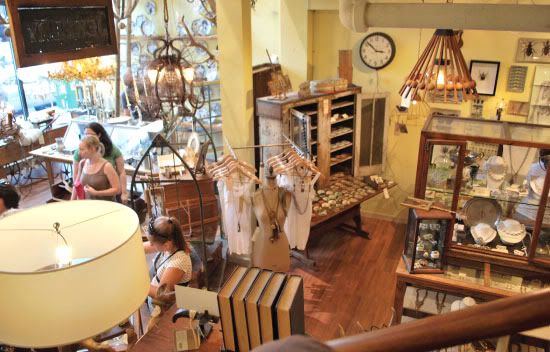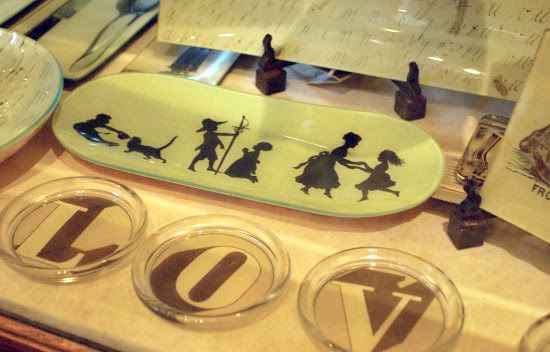 Lovely silhouette plates – so elegant yet playful.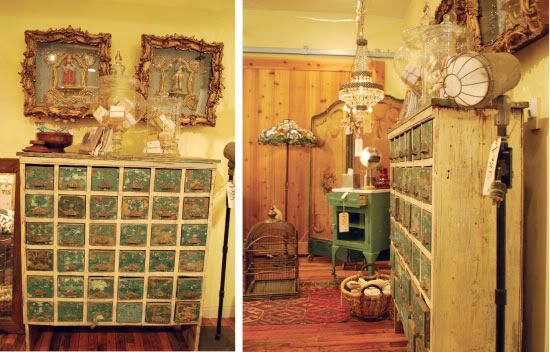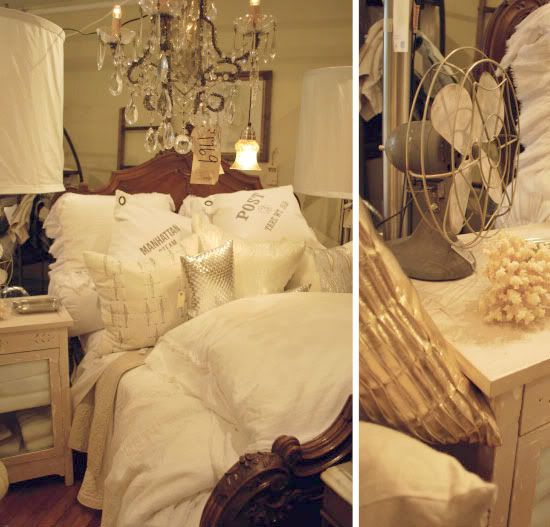 This shop is a great spot for all your gifting needs or home decor for that matter. I was particularly fond of the white ceramics, bedding and the chandeliers …oh the chandeliers – I could stare at them for ever! I could have gone for a better customer service, however:) May be it's just me, but I kind of get turned off when I ask a question and the sales person does not look at me – especially in a place like this.  Despite this,
Collier West
is a shop I would go back to next time I visit Columbus. Stay tuned for part two…

The post Columbus, OH – Part I | Collier West appeared first on Le Papier Blog.