Bigger isn't always better | Guest Post by Nathaniel
Since we're still officially enjoying summer (and holding on as long as we can!) I thought I'd share one of this summer's unexpected treats. The little village of Elsah, Illinois sits on the hills rising up from the banks of the Mississippi, not too far from St. Louis. This wonderful place could be the poster child for Cottage Living magazine (may it rest in peace)…well-loved cottages dating from the 1840s, and new cottages that fit in to the character of the place. Each house is simple and unique, yet there's something that draws them all together and makes the whole greater than the sum of its parts. The sleepy little town is terribly romantic – the topography allows for each house to have some private outdoor space for a screened-porch or secret garden, and instead of suggesting privacy the wood fences seem to beckon you to step inside. Elsah is a good model for new towns today – quality over quantity and character over square footage.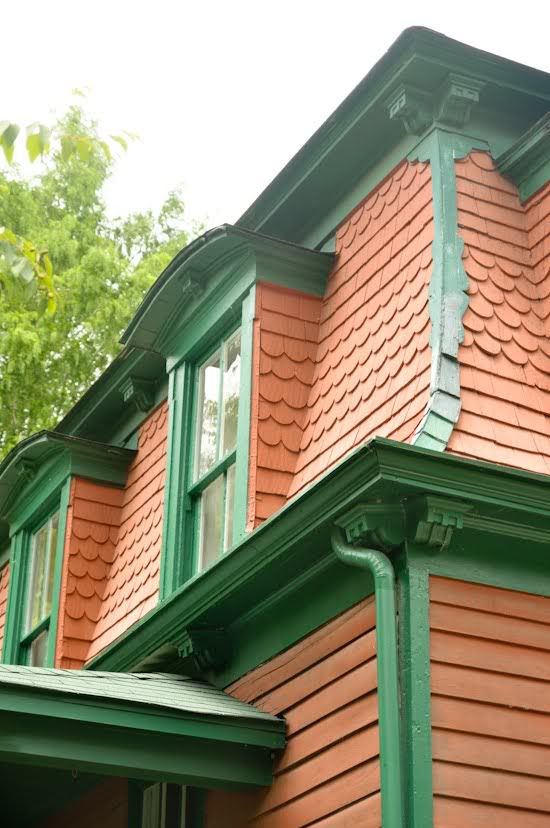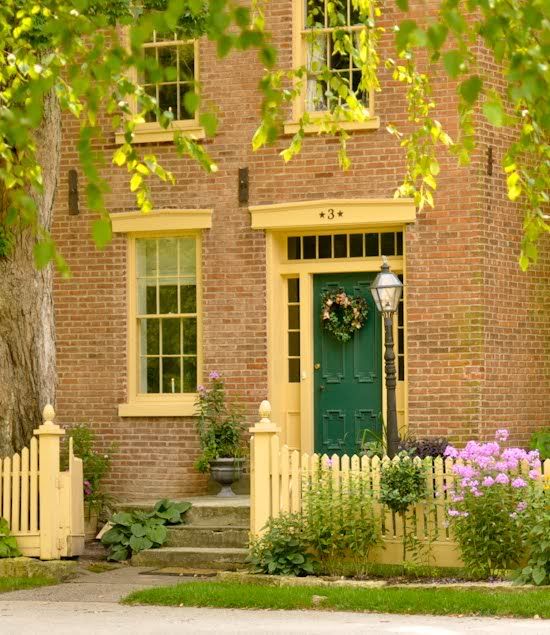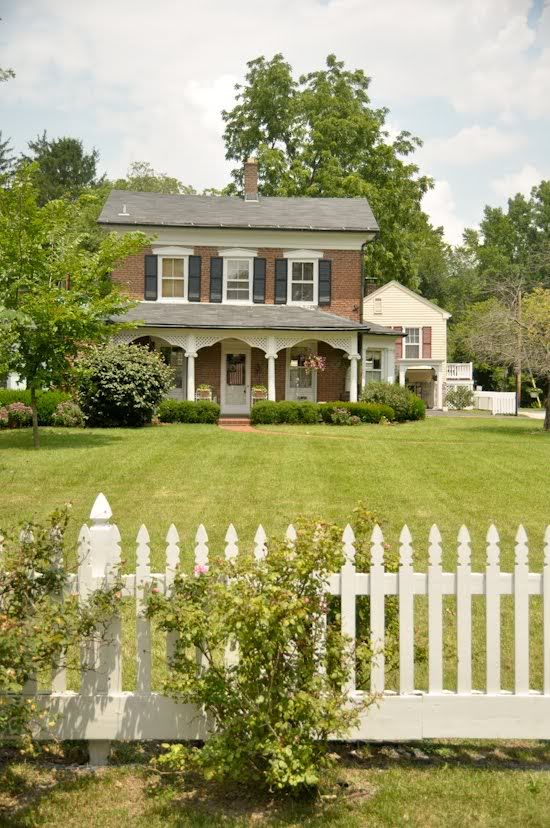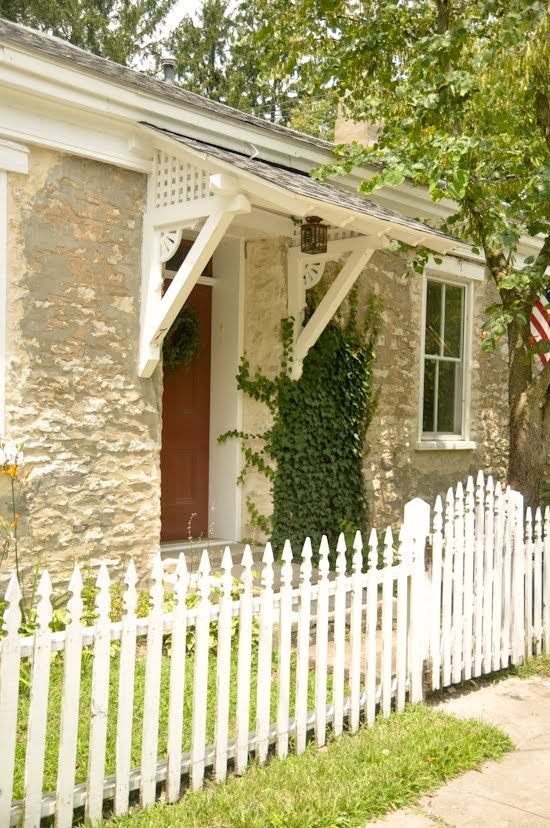 The post Bigger isn't always better | Guest Post by Nathaniel appeared first on Le Papier Blog.