New at Le Papier Studio | Silhouette Stamps
Well, hello there!
How was your weekend?
I could barely wait to post about our newest product – the
Silhouette Stamps
! I've been meaning to add them onto the website for quite some time now and honestly I don't know what took me so long!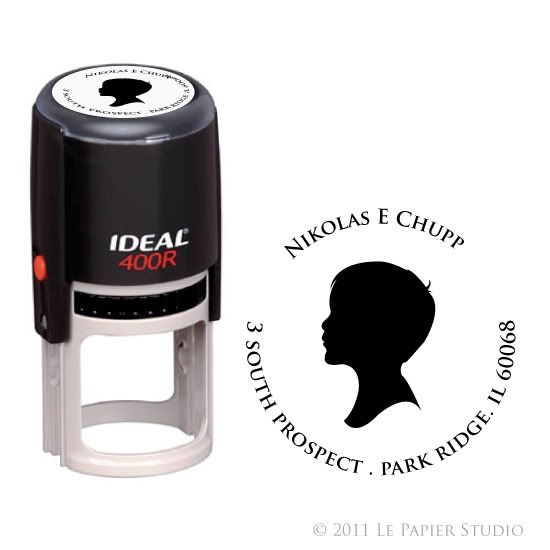 What I love about these stamps is that they are so versatile. They can be used to personalize your envelopes with your silhouettes/monogram and address but also to put your unique touch in anything you can think of – like, wrapping paper, gift tags, recipe cards, etc.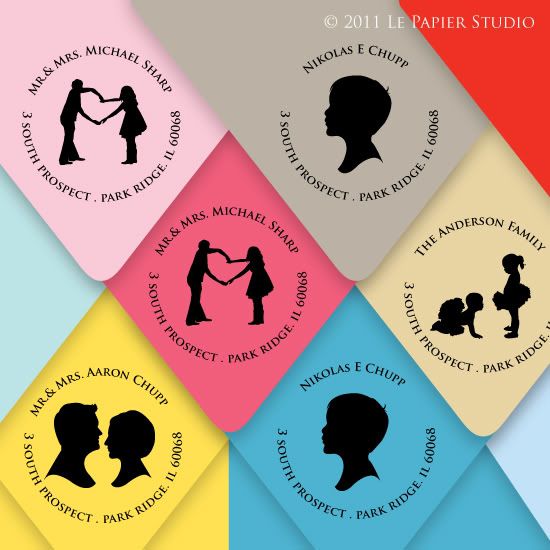 Nikolas has already been using his to mark his books and anything he can possibly get his hands into:)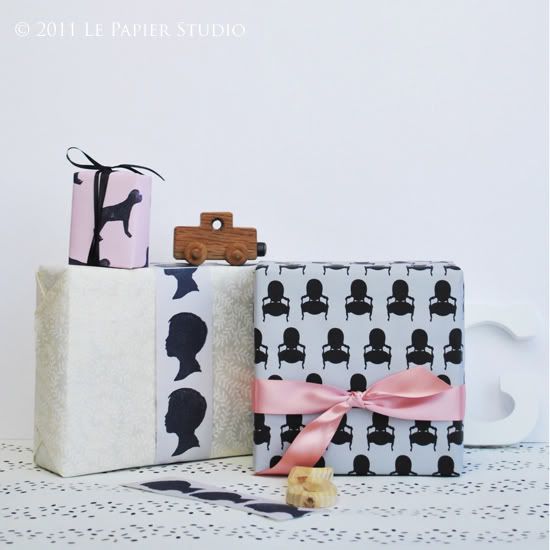 They also make perfect housewarming gifts – especially for newlyweds.  Check out the entire collection HERE.
The post New at Le Papier Studio | Silhouette Stamps appeared first on Le Papier Blog.