---
This past weekend was the best I've had in a very long time. On Friday, I met up with my two best friends,
Alyssa
and
Leanne
. We had planned to spend the night in the city and enjoy some girly time. We dinned al fresco, enjoyed a ride on
Navy Pier's Ferris Wheel
and even grabbed a drink at the
Signature Lounge
at the John Hancock building. Sometimes, being a tourist in the city is perfect!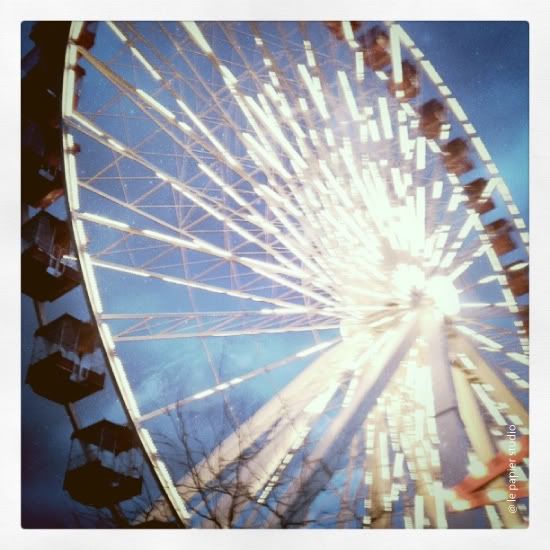 I am proud to say, I conquered my fear of heights. Well almost..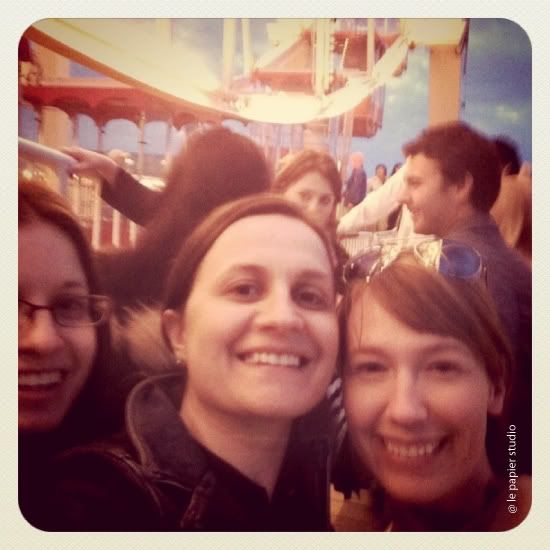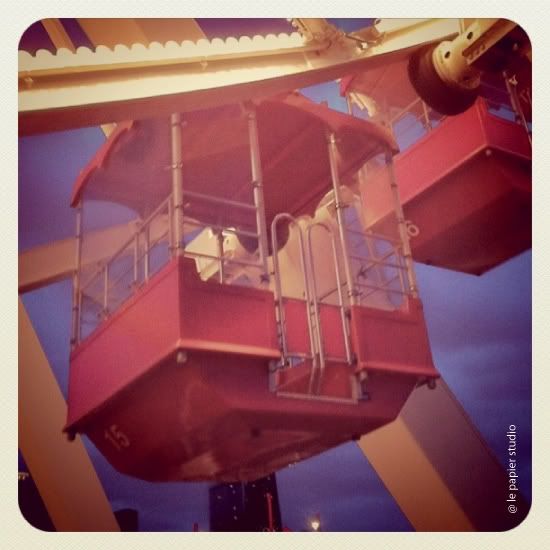 I used my iphone to document our day. I love it that I don't have to drag my SLR everywhere but still be able to take decent pictures. 
The Chicago skyline looked stunning that night!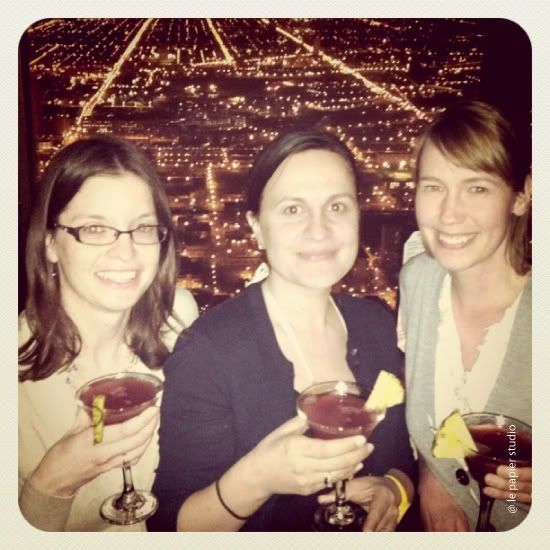 It truly was a night to remember! Thank you for the fun time, girls:)
Sunday morning I woke up to sweet love notes from Nikolas. Like I said, the best weekend ever!
How was yours?
The post Le Weekend appeared first on Le Papier Blog.