---
There is so much I am thankful for. Words can't begin to explain. I would like to share a little story with you all.
Every year our church hosts a Thanksgiving lunch for the less fortunate and I have had the pleasure to be part of it for a couple of years in a row. This year was no different, well, with the only difference that I was going to spend Thanksgiving working, away from my boys and our extended family. I was ok with that. I had it all planned. As I dropped them to the airport, my heart began to grow week and emotions took over…I realized how much I don't like being alone.
As we all took our places and were ready to welcome everyone, something struck me: the look in those people's eyes – not a sad but a happy, thankful one. As they began coming in we helped them make their way onto their tables. The little ones (and there was so many of them) were being little ones, their sweet laughter filled the air. I felt something I haven't felt in a long time, peace. As I kept with my task, serving these people, I kept thinking of how special we all are, and not because of the things we do for others, but because the grace we are given. This opportunity helped me understand how we are never alone in this path of life. God is right there with us. He knows all things and although he is fully God he is fully human. That day, I saw His presence in each and every person and it was beautiful and divine.
Thank you for the support and encouragement you all have shown me these past years. I appreciate all the comments you leave and the advice you have given me. I know we'd be good friends if we lived near by.
Happy Thanksgiving everyone !!
(a little late!)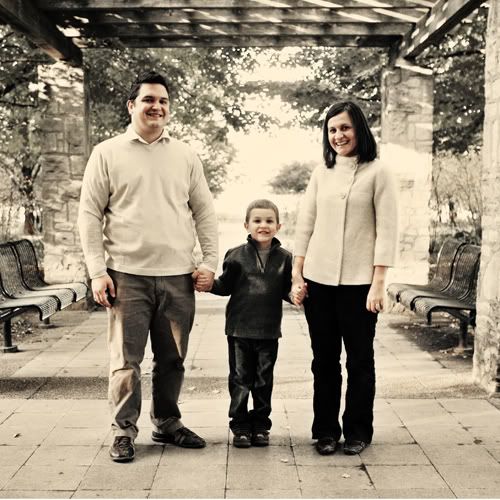 I have enjoyed the little break away from all social media. Sometime unplugging for a little while is all we need. Despite being busy with filling massive holiday orders (due to our recent Etsy
feature
), we've been able to cherish each other and take some time to rest.
A quick note: I am running a 2 day Special on my etsy shop (until Monday the 30th at 12am CST) FREE SHIPPING on all our 2009 Holiday Collection. I hope you take advantage of it:)
The post Thankful appeared first on Le Papier Blog.