It's been too long since the last time I wrote you a letter. I used to be better at it. That was before I got so busy. I often feel guilty for not writing down the things you do and say each day – you know,  in a special journal, like most mothers do. But you care less about that. You just want to spend time together. You are an amazing boy, Nikolas!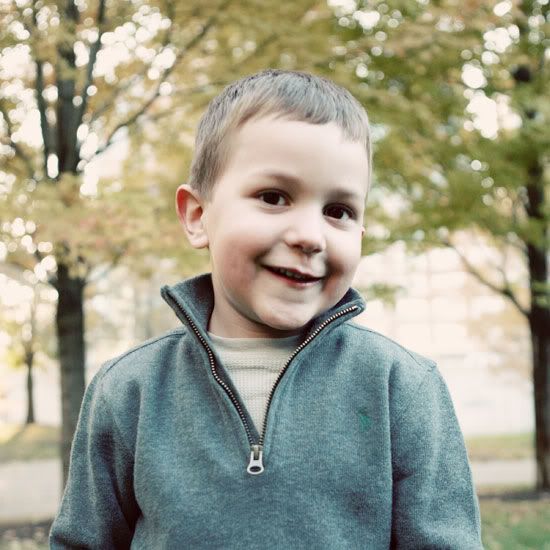 Photography by Edyta Szyszlo
In a few months we will be celebrating your 5th birthday!! I can't wrap my head around the fact that you've been in our lives for five whole years. I still remember the moment I saw you for the very first time – how can I forget? Your father made sure that moment was engraved into my brain by saying "oh look, he's mini-Me". He was right!
This fall you'll start kindergarten. It's been a blast watching you learn and enjoy school so much. I love the car conversations on our way home from school. But most of all I love the way you run and jump into my arms when you see me – each time I pick you up. I get a bit emotional…You've become almost self-sufficient, which I must admit, helps a lot. You can not only write your name, but pretty much anything else if we spelled it out for you. It doesn't matter that most of the time you wright backwards – I am still shocked at your ability to do that. Wow!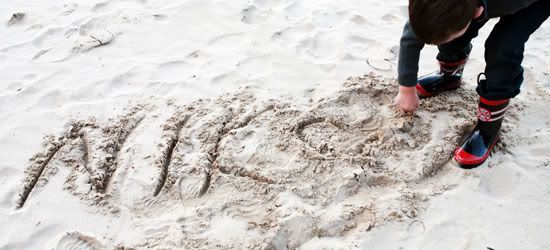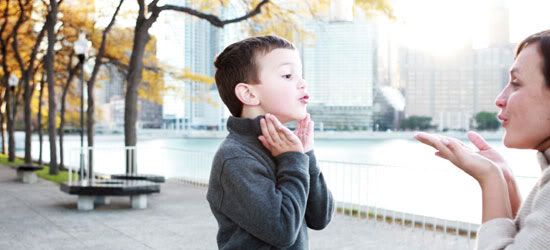 Photography by Edyta Szyszlo
I am looking forward to this summer, Nikolas. I plan on taking some time away from work to enjoy you. Here is to a great times ahead of us!
Love,
Mama
The post Dear Nikolas… appeared first on Le Papier Blog.