This afternoon Nikolas and I decided to pull out our "drawing boards" and give creativity a try.
Needless to say, Nikolas did way better than I did.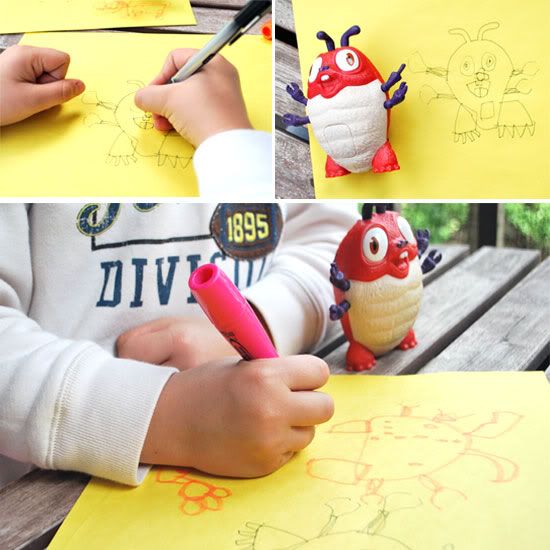 I am too embarrassed to show my drawings. Let's just say, I'll do better another day!
The post Drawing board appeared first on Le Papier Blog.