---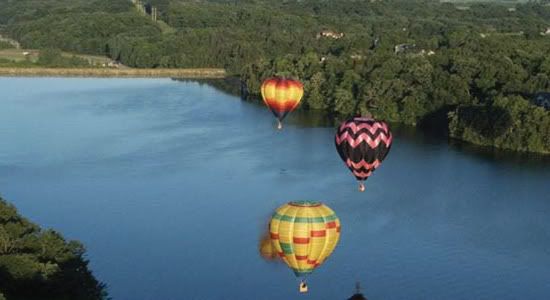 It's almost the weekend!! We're heading out for a small getaway.
Looking forward to a carefree weekend filled with:
downtown strolls,
window shopping,
good food,
rest, rest and more rest.
Do you have any good recommendations of "must see" places in Galena, IL? If so, leave a comment below.  I'd love to find out! I promise to share pictures!
Happy Happy Weekend!!

The post A Weekend Getaway | Galena, IL appeared first on Le Papier Blog.